Yoga practitioners experience many physical and mental benefits such as increased flexibility, strength, balance, stamina, body alignment, stress reduction, body awareness, better sleep, and relaxation. With consistent practice, our students get amazing mind-body results.
Classes are offered privately or in a group setting.
TRX workout classes make you stronger, improve your balance, and increase your flexibility. TRX uses gravity and your body weight to achieve many exercises. Engage your core continually during this whole-body workout and adjust the level of intensity at your own pace. This class is appropriate for all levels and is led by certified and experienced TRX instructors. Transform NOLA's TRX classes are very pilates-like, focusing on flexibility, balance, and posture.
It is recommended to pre-register; classes are limited to twelve people.
Young Yogis is a fun, safe and playful way to get kids to exercise! Children learn about their bodies and minds, how to focus their energy better, and the first steps to living with awareness.
Classes are offered both privately or in a group setting.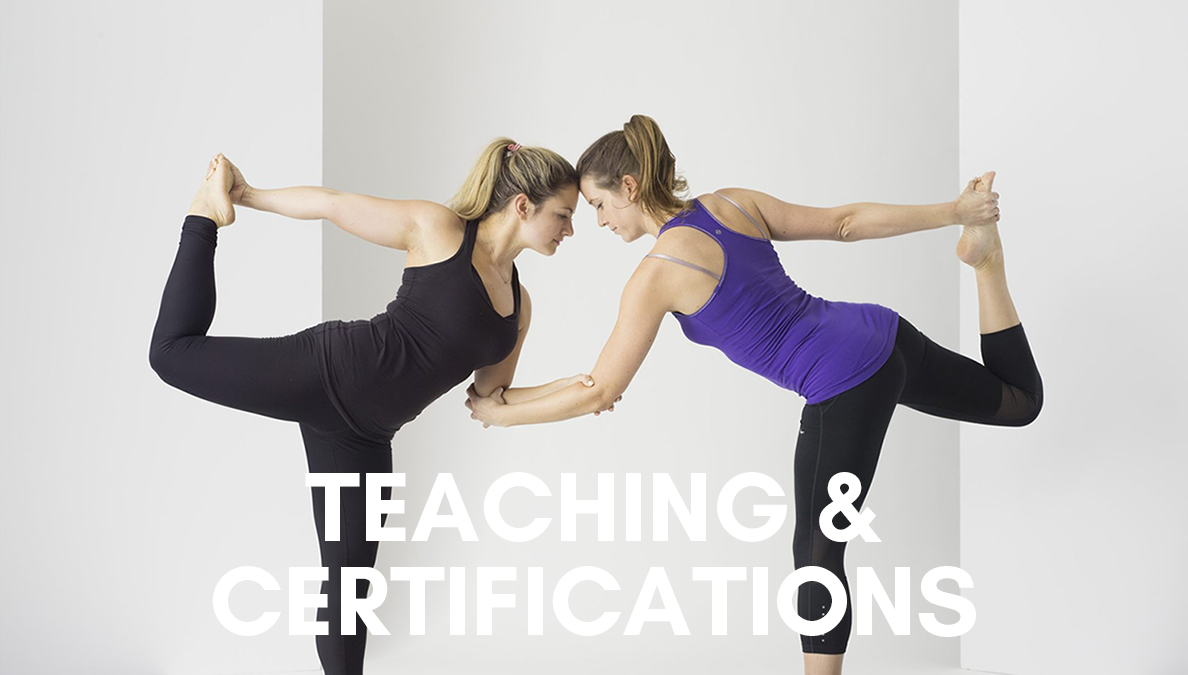 Transform NOLA offers a variety of opportunities for in-depth learning such as yoga teacher trainings and online programs.
Click to learn more.
Transform NOLA offers many opportunities for you to enrich your body, your mind, and your life. From workshops for kids, mindfulness training, and wellness, there is always something new to explore!
Click here for a current list of workshops and events.
Busy schedule? Injured? Specific goals? Want persona instruction on form? A private session is just what you need! We provide yoga and/or TRX workouts (strength and resistance training) designed to fit your temperament, your body and your needs.
Please click here to schedule a FREE 30-minute consultation to discuss your personal fitness goals.
A physically and mentally healthy workplace equals increased productivity. Transform NOLA offers classes and seminars for employers and their employees that focus on stress-relief, meditation, mind-body methods, yoga, and fitness to create a positive work environment.
Transform NOLA is available for classes and presentations at conventions, corporate retreats, and special events.
Contact us for a free consultation about your workplace and convention needs.
"The world is a reflection of our heart." -Rolf Gates
A Transform NOLA life coach takes your life as it is now and helps you move toward the changes you desire by discovering and validating your beliefs. It involves facing your fears and moving beyond them to achieve the life that you want (and deserve) to live. This service is offered in person or via internet conferencing/phone. Optimal coaching would consist of a one-hour session each week for at least six weeks and includes various take home exercises – but we have flexible options to meet your needs..
Here's an interview with the New Orleans Advocate about Mia Oramous's approach to life coaching.